Product
customization
If sustainability is one of your company's concerns, we have original ideas to communicate your values.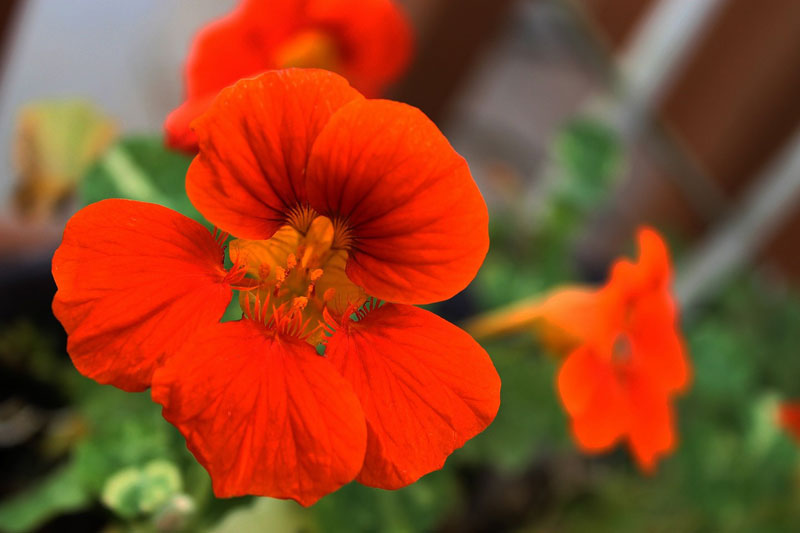 The hot months come and the fields and gardens are all flowery. But did you know that there are flowers that are not only aesthetically beautiful but also edible and quite tasty?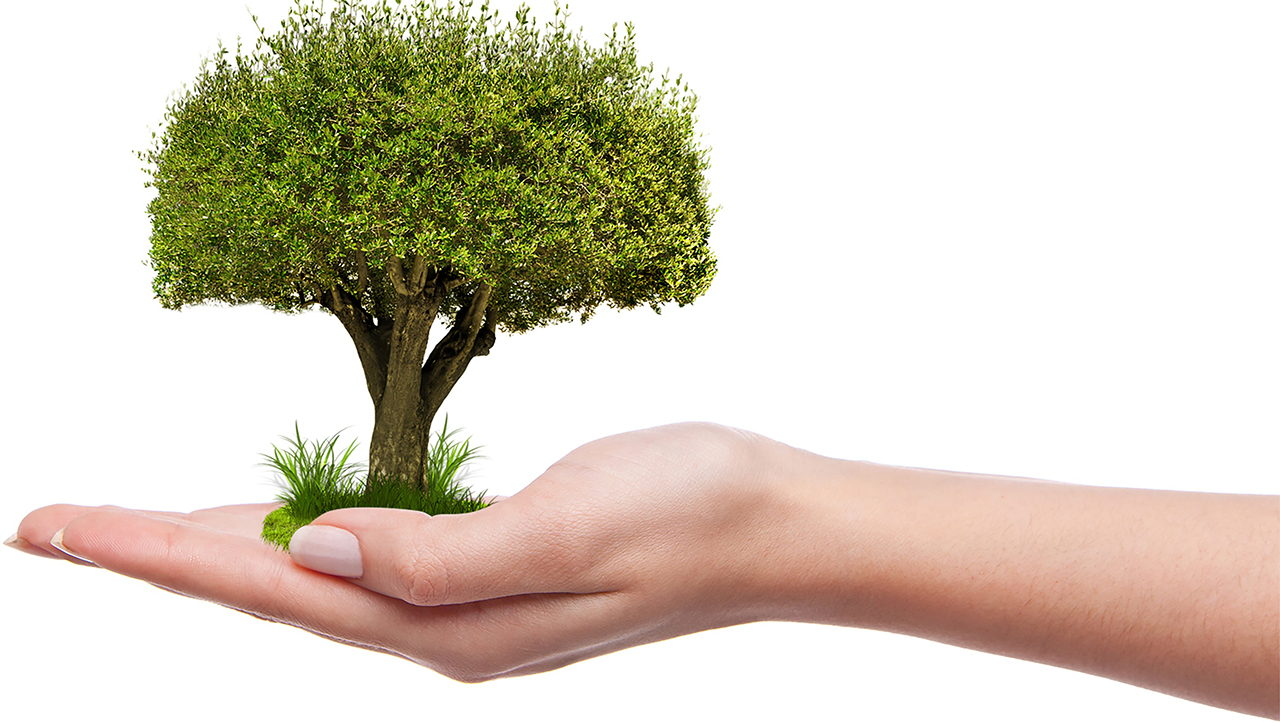 The World Environment Day is celebrated every year on June 5, but for us, the environment is important every day.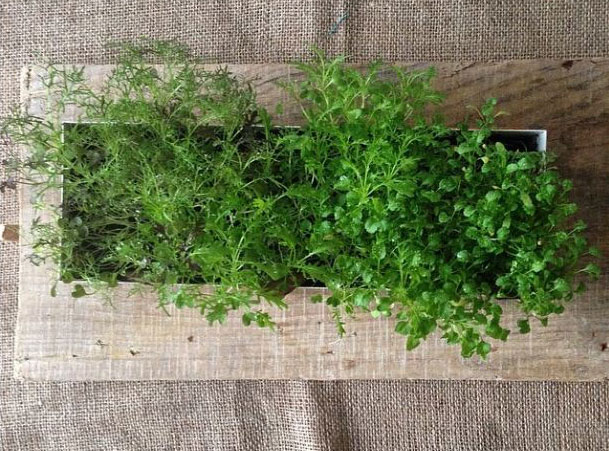 The success of a good garden also passes by sowing flowers or herbs at the right time.