keyboard_arrow_up
How about adding a little more "green" on your daily life and on yours friends and family with Life in a bag greens gifts? With Life in a bag, you can offer the ideal gift to brighten a family member or someone you care about. Everything you need is in the bag or box!
Surprise with a Live, Green and Original gift!
You can have biological herbs or vegetables on your desktop, windowsill or balcony. We have available the Grow Bag with parsley, coriander, basil and arugula. A waterproof bag, organic seeds, organic substrate, expanded clay pebbles and complete instructions for successful farming.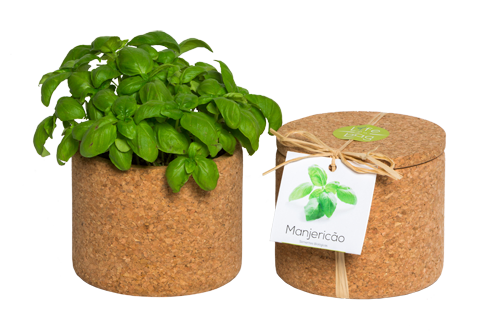 You'll be surprised how quickly you can grow these herbs or vegetabkes. With the Grow Box you can grow microgreens in just one week and you can try flavors such as arugula, broccoli or radish.
When offering "Life in a bag", you are doing a commitment with the person that receives the gift and the nature! You are offering Life!